Skip Navigation
Website Accessibility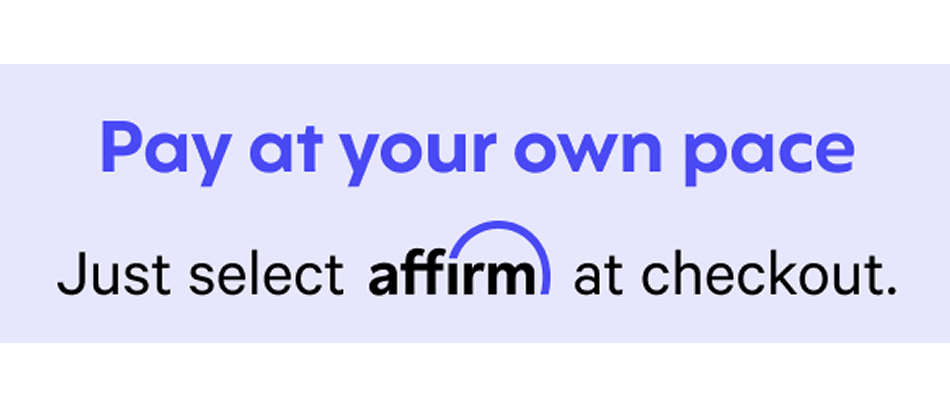 Backun Beta Bb Clarinet Intermediate Wood - NEW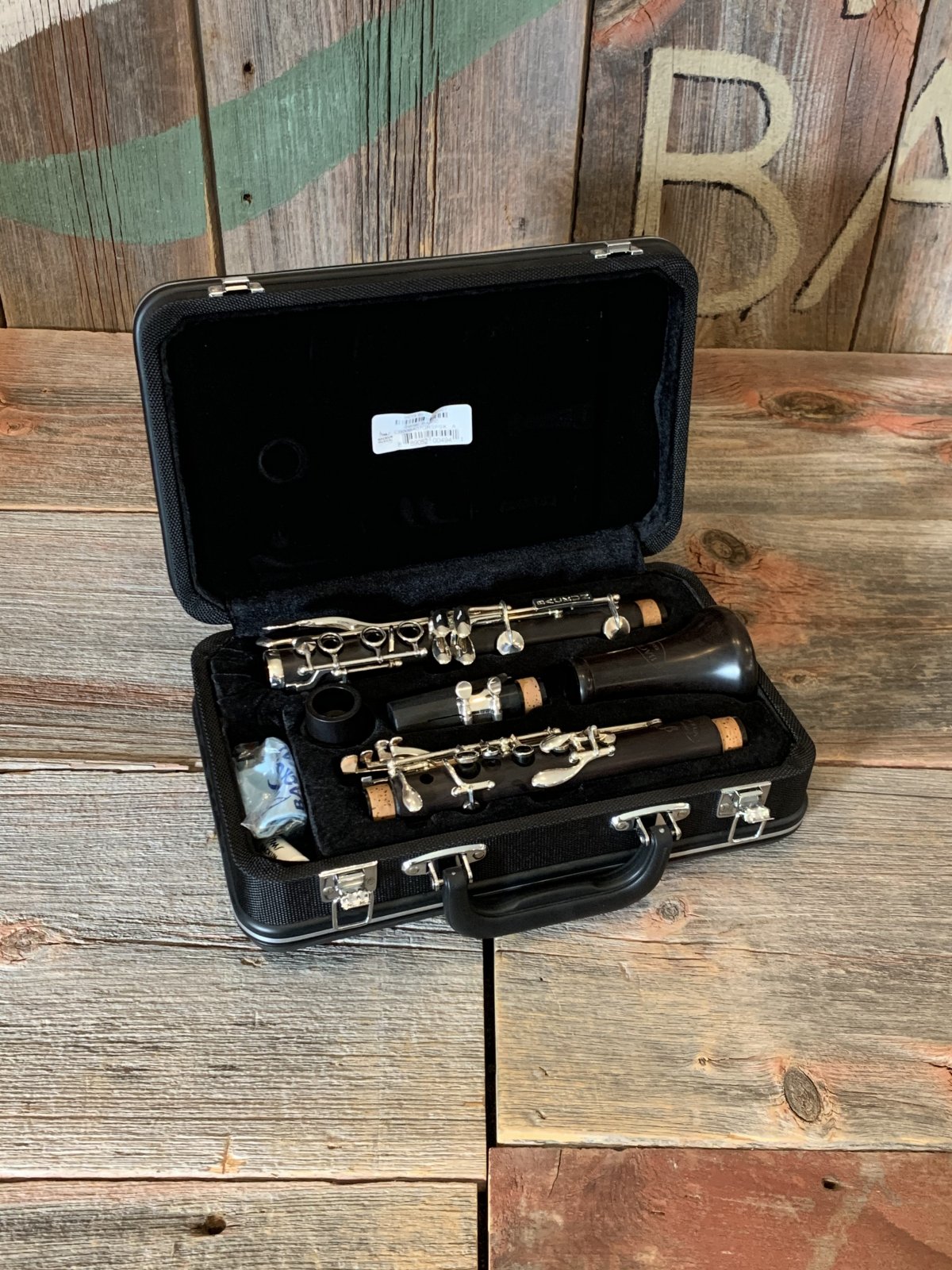 The Backun Beta Bb Clarinet is the result of years of research and development and the desire to give student clarinetists an affordable instrument that won't restrict their development. Made from Grenadilla wood, the Beta also gives professional players an instrument that they can confidently use. The Beta features a Grenadilla wood body and silver plated keywork. Included with this instrument are a Backun bell equipped with a groove ring and a Backun barrel. The Beta also comes with a mouthpiece, ligature and mouthpiece cap. The case is a hard shell case.
INCLUDES CASE & MOUTHPIECE

EACH BACKUN CLARINET RECEIVES OUR PROFESSIONAL SET UP AND IS INSPECTED AND EVALUATED ON AN INDIVIDUAL BASIS BY OUR WOODWIND SPECIALIST, CARL THACKER. INCLUDES 1 YEAR GUARANTEE ON ALL PADS, CORKS, FELTS AND ADJUSTMENTS.