Skip Navigation
Website Accessibility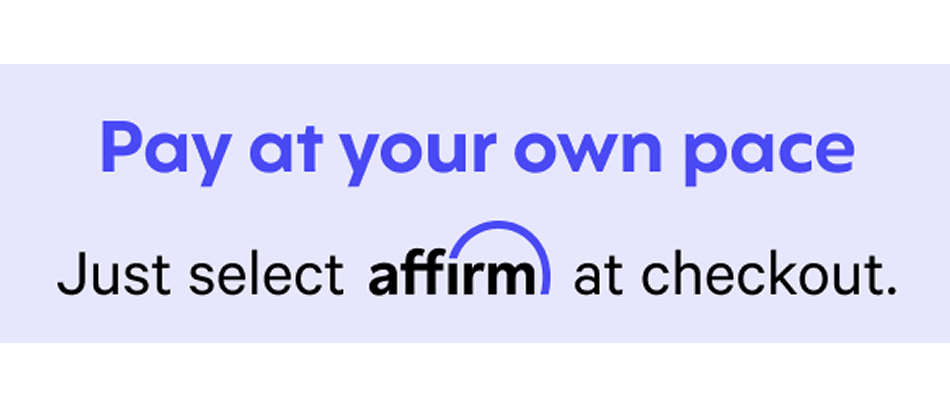 Chateau CSS-80L Soprano Saxophone
The Chateau Series 80 saxophone starts our professional line of instruments. Built with great response from low to high and excellent intonation. Includes case, mouthpiece, cap, and ligature.
FEATURES:
Lacquered (Pictured)
Rib Construction
Red Brass Body (with 85% copper)
Luxuriant Flower Engraving on the Body, Bow, Bell, Rim
Key of Bb
Mother of Pearl on Keys
Italian Waterproof Pads
Italian Blued Steel Springs
Deluxe case included
EACH SAXOPHONE RECEIVES OUR PROFESSIONAL SET UP AND IS INSPECTED AND EVALUATED ON AN INDIVIDUAL BASIS BY OUR WOODWIND SPECIALIST, CARL THACKER. INCLUDES 1 YEAR GUARANTEE ON ALL PADS, CORKS, FELTS AND ADJUSTMENTS.