Skip Navigation
Website Accessibility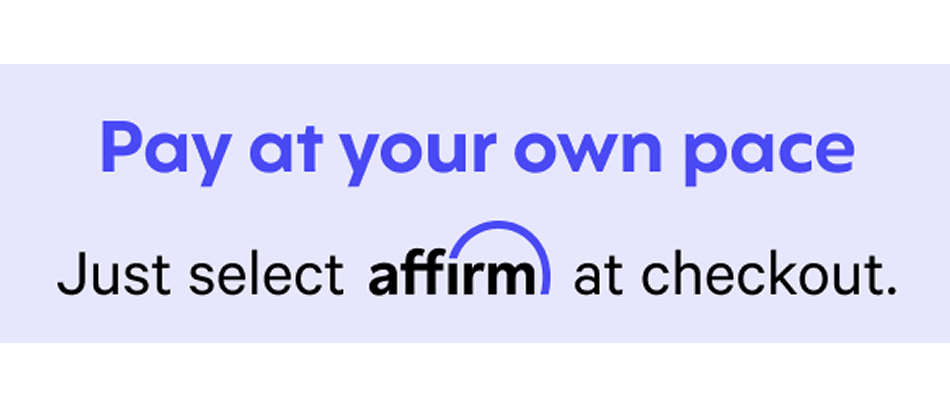 Di Zhao DZ-501 BEF Flute Intermediate Open Hole - NEW
The DZ400 BEF is an intermediate level flute featuring open hole keywork, sterling silver headjoint, silver plated body, Y key arms, offset G, & B foot. This flute also has the Split E upgrade. Di Zhao flutes are an up and coming brand that we have been very impressed with, both with their playability and mechanical features. Our customers have been very impressed with the playability and great value of the Di Zhao flutes. All Di Zhao flutes feature hand cut headjoints with overcuts and undercuts which enhance the sound quality and playability.
Mr. Di Zhao's career has included positions as Vice President of Quality at Powell Flutes, Vice President & General Manager at William S. Haynes Flutes, and as a consultant with Sonare and Haynes. He founded Di Zhao flutes and built his own factory in China to build his flutes, with craftsmen trained directly with Mr. Zhao. All flutes are padded with Pisoni pads that are partially shimmed for proper seating.


EACH FLUTE RECEIVES OUR PROFESSIONAL SET UP AND IS INSPECTED AND EVALUATED ON AN INDIVIDUAL BASIS BY OUR WOODWIND SPECIALIST, CARL THACKER. INCLUDES 1 YEAR GUARANTEE ON ALL PADS, CORKS, FELTS AND ADJUSTMENTS.