Skip Navigation
Website Accessibility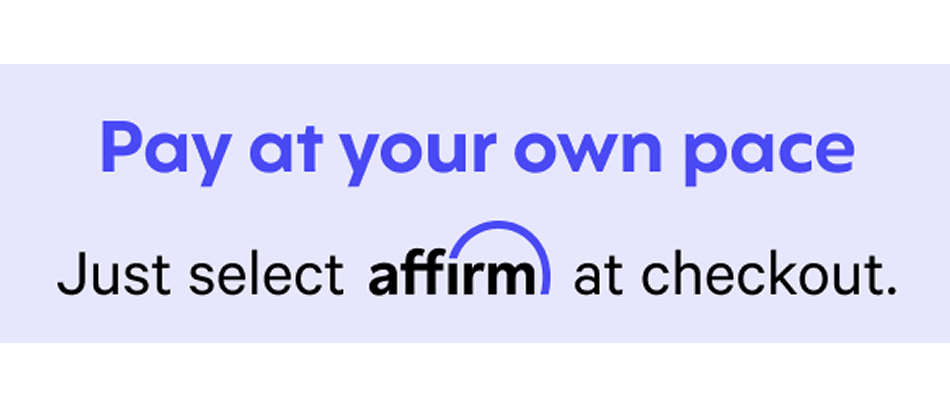 Di Zhao DZ100COA Flute Student Closed Hole - NEW
This student flute is perfect for any band program. The solid and durable craftsmanship gives it the longevity to be used year after year. Its innate Di Zhao quality gives it the brilliant and clear sound that makes it stand out against the competition!
Includes hardshell case


EACH FLUTE RECEIVES OUR PROFESSIONAL SET UP AND IS INSPECTED AND EVALUATED ON AN INDIVIDUAL BASIS BY OUR WOODWIND SPECIALIST, CARL THACKER. INCLUDES 1 YEAR GUARANTEE ON ALL PADS, CORKS, FELTS AND ADJUSTMENTS.