Skip Navigation
Website Accessibility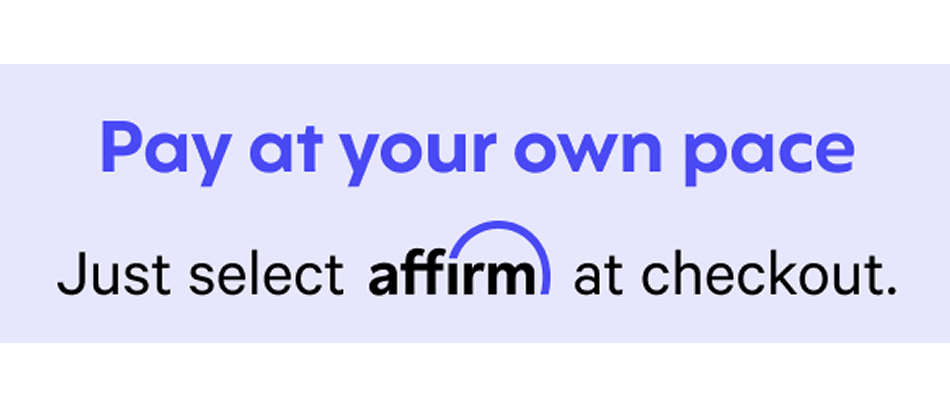 Pearl PF-665RBE1RB Flute Intermediate Open Hole - NEW
The Quantz series embodies ingenuity, innovation and diversity, and is totally unique in the flute making industry. Aspiring flautists have never been so fortunate. Every Quantz model has French pointed arms. Once considered solely the domain of handmade flute, it is now universally provided by Pearl. The patented Pinless mechanism and One-Piece Core-Bar construction are also present throughout the range. This ingenious yet simple design affords even the student or amateur flautist with an exceptionally efficient and dependable mechanism - another industry first.
The 665 model has a Sterling Silver headjoint, with Silver clad body, footjoint and keys, Offset G, Split E, B Foot, Gizmo key.
Includes a French Case & Case Cover



EACH FLUTE RECEIVES OUR PROFESSIONAL SET UP AND IS INSPECTED AND EVALUATED ON AN INDIVIDUAL BASIS BY OUR WOODWIND SPECIALIST, CARL THACKER. INCLUDES 1 YEAR GUARANTEE ON ALL PADS, CORKS, FELTS AND ADJUSTMENTS.