Skip Navigation
Website Accessibility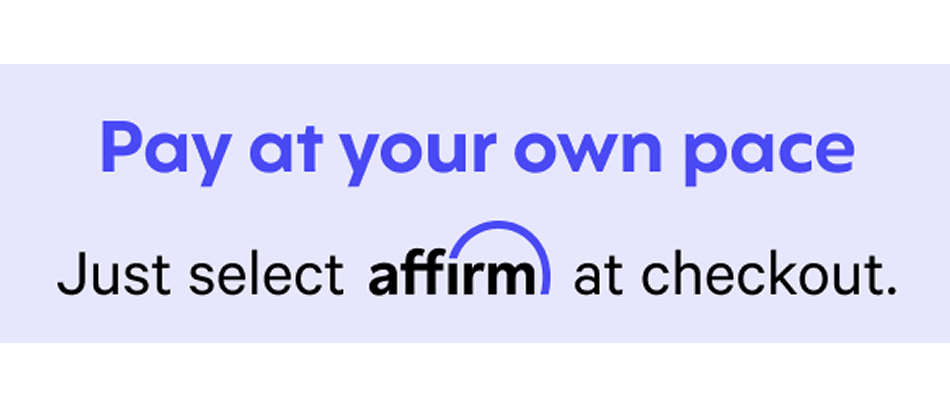 Pearl PF-795RBE2RB Flute Professional Open Hole - NEW
The Elegante series has consistently been one of Pearl's best selling instruments. The reasons: handmade workmanship, precise intonation, and a brilliant and projecting sound. This series has been in the Pearl line for over a decade and has provided countless flautists with unrivaled confidence.
Features include Sterling Silver Headjoint, Body and Footjoint with Silver Clad Keys, Offset G, Split E Mechanism, B Foot, Gizmo key, and Forza cut headjoint. The Forza headjoint produces unbelievable projection, combined with a dazzling rich tone. This is a great professional flute for the advanced player or serious student.

EACH FLUTE RECEIVES OUR PROFESSIONAL SET UP AND IS INSPECTED AND EVALUATED ON AN INDIVIDUAL BASIS BY OUR WOODWIND SPECIALIST, CARL THACKER. INCLUDES 1 YEAR GUARANTEE ON ALL PADS, CORKS, FELTS AND ADJUSTMENTS.